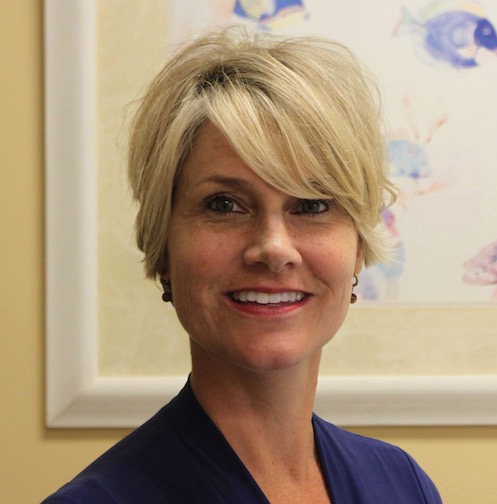 Marie M. Wheatley, FNP-C,
University of North Carolina, Wilmington
Bachelor's of Science in Nursing
North Carolina State University
Bachelor's of Science in Animal Science
Master's of Science in Nursing
Mrs. Wheatley began her career as a nurse in 2001, working in Loris Community Hospital, now part of the McLeod Healthcare System. When she finished graduate school in 2003, she left the hospital setting and began her career as a nurse practitioner working in the Brunswick, Columbus, and New Hanover counties.
Mrs. Wheatley has worked in the family practice setting for the past 15 years. She speaks Spanish and English. She is certified by the American Academy of Nurse Practitioners. She is a member of Sigma Theta Tau, the international honor society of nursing. Mrs. Wheatley is excited about her new adventure with Coastal Carolina ENT. She has embraced the opportunity to focus her skill set on the health issues surrounding the ear, nose, and throat patient.
Mrs. Wheatley grew up in Whiteville, North Carolina. She and her husband, Jason, also from Whiteville, continue to have strong family ties to Columbus and Brunswick Counties. They have two teenage children.